Something About Company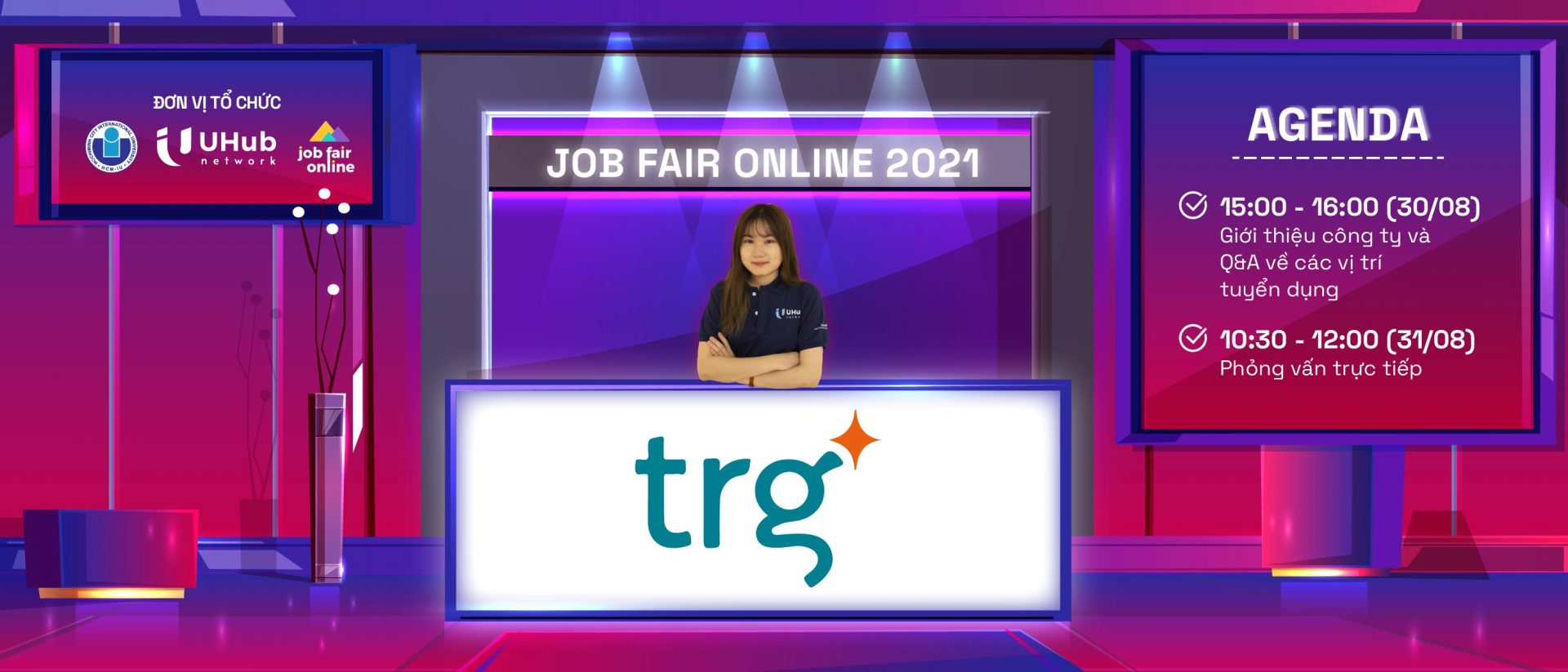 TRG International is a global enterprise solution provider, focusing on delivering technical excellence. We believe that with the right IT solutions working quietly and brilliantly in the background, you can just focus on your core business. 
We also provide Talent solutions to help you hire the right people, engage and retain them, improve team dynamics, develop them, boost sales, and drive performance whilst increasing their wellbeing, thus creating an undefeatable advantage for organisations around the world. We'll show you firsthand how our employee assessments allow you to unlock your full staff potential and hire the right people, drive performance and productivity, increase wellbeing, engage & retain and future proof your business to boot. 
Our latest addition to the TRG family: PJ's Coffee.
Headquarter: Singapore, offices in Vietnam
Since 1994 TRG delivers the right solutions to work quietly yet brilliantly in the background to more than 1,000 customers in 80 countries.
 We are a genuine consultant and partner who deeply understands the challenges of our customers business and is always ready to go the extra mile to deliver exactly the right solution for them. It's not about what we sell, it is all about how we think.
This company has no active jobs