Something About Company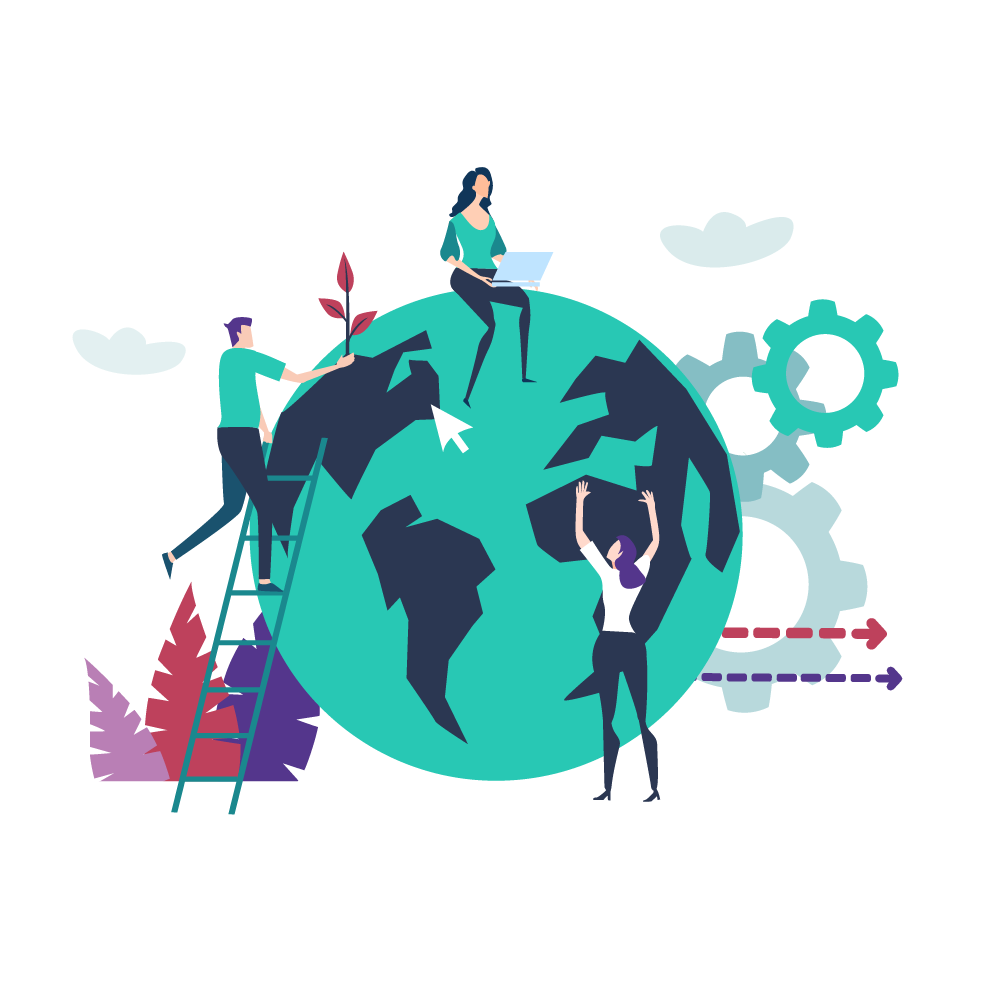 MAKE A SOCIAL IMPACT
Our purpose is to equalise opportunities, empower leaders and impact communities. We're here to bring together global citizens and make a positive impact on the world.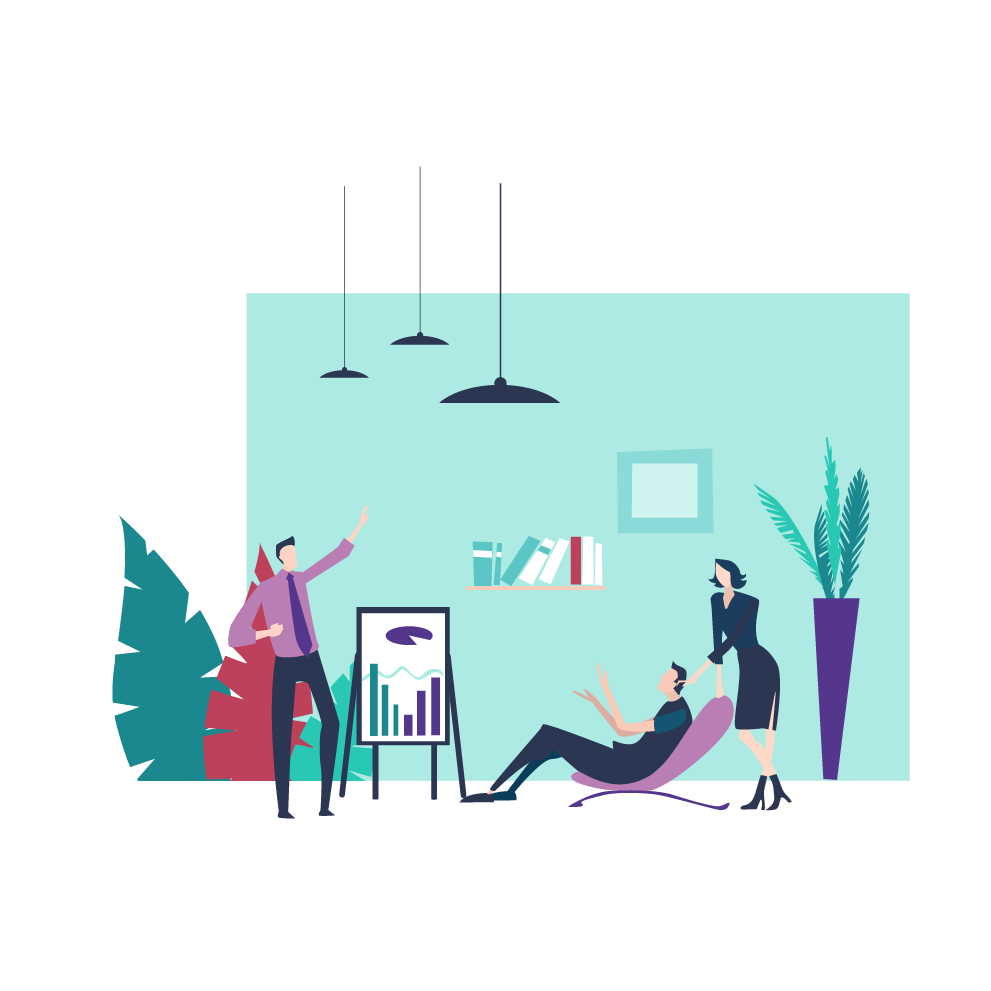 BE PROACTIVE
We actively encourage brave thinking for oneself and a commitment to making a difference and sparking change by taking action now. All our team share the responsibility of continuous improvement – taking action to achieve this is an individual one.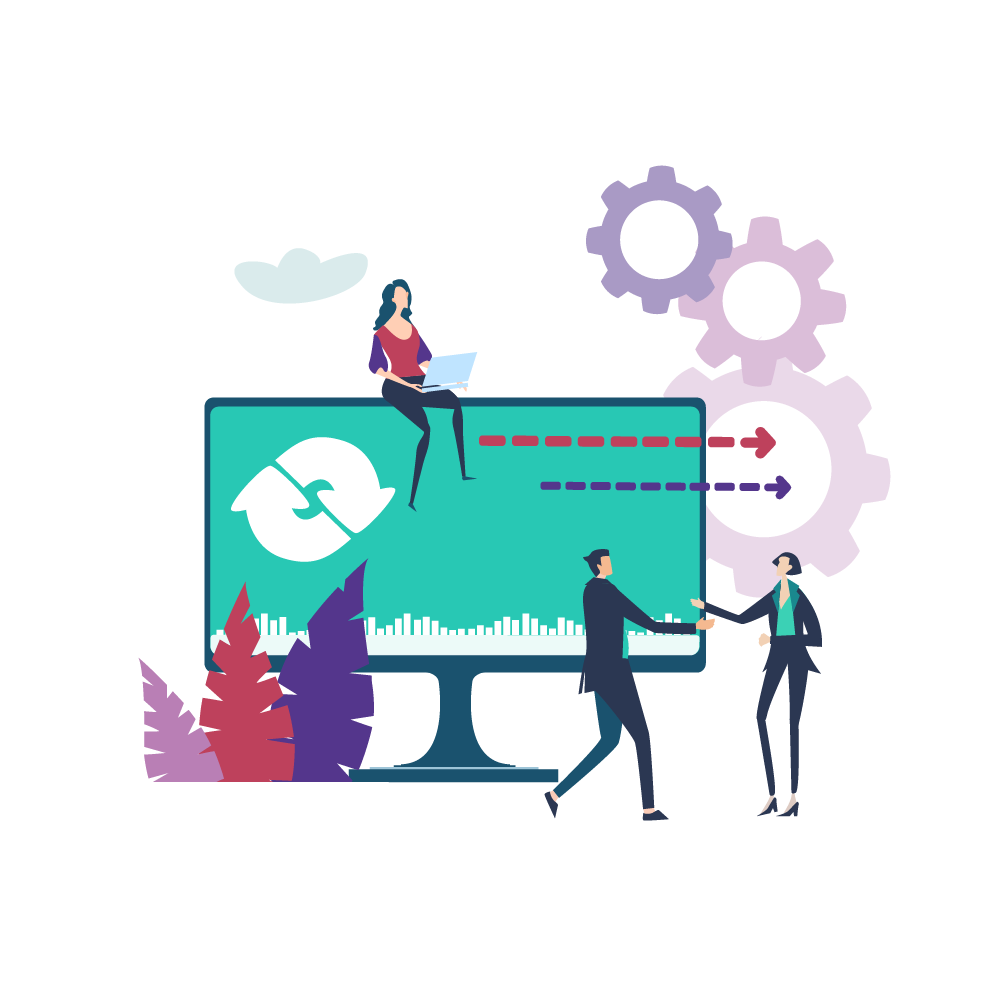 CREATE VALUE
We look to create value for ALL our stakeholders, including our teams, our client partners, our suppliers, the environment and our shareholders and investors. All our team members focus on being the best they can be – individually by doing their best work every day – and collectively by supporting each other, our partners, local communities, charities and environmental sustainability.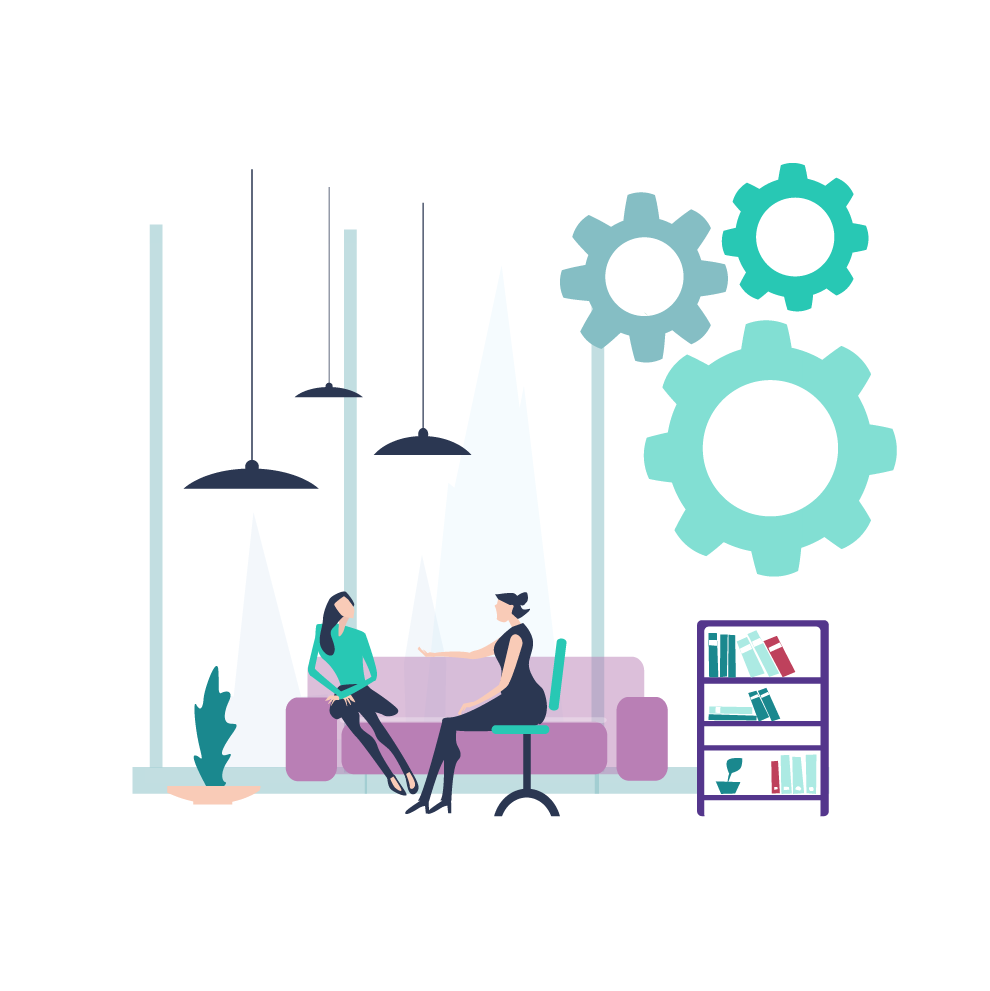 BE FAIR, OPEN & HONEST
We believe that business should always be a win-win for everyone involved. Fairness to all is core in how we operate and we prioritise respectful and transparent communication with our partners and team members.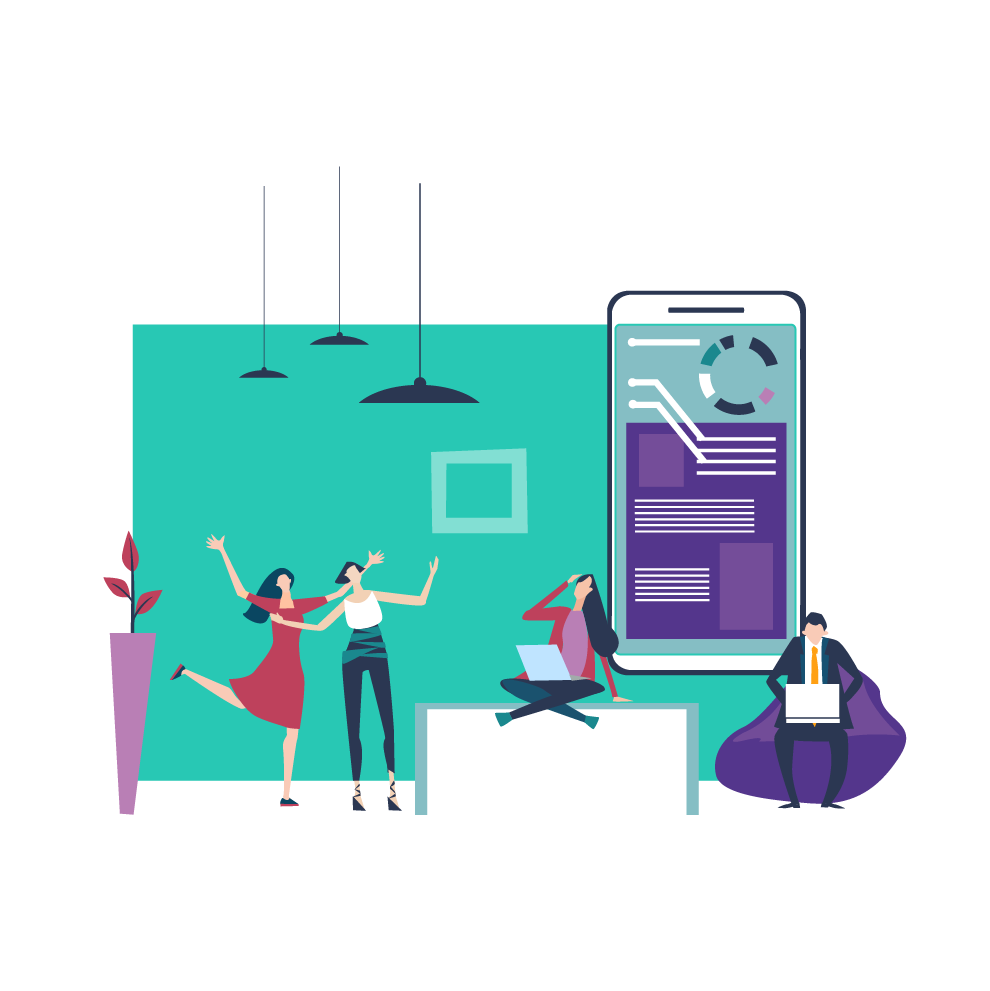 ADD FUN, PASSION AND LOVE
Our culture is what makes us different. Our team members feel like they're part of a family in which they are supported, nurtured, and trained. We also prioritise having fun! All this leads to higher engagement and everyone doing their best work every day.